Anirudh Surabhi, Quinteman
"Since childhood I've had a need to keep my hands busy. I've always loved to create. For a 'good student' like to me to choose the path of design in university was almost scandalous, but I'm glad I rebelled enough to follow my passion.
As an industrial designer [inventor], I'm obsessed with the intersection of beauty and functionality, design and engineering."
- Anirudh Surabhi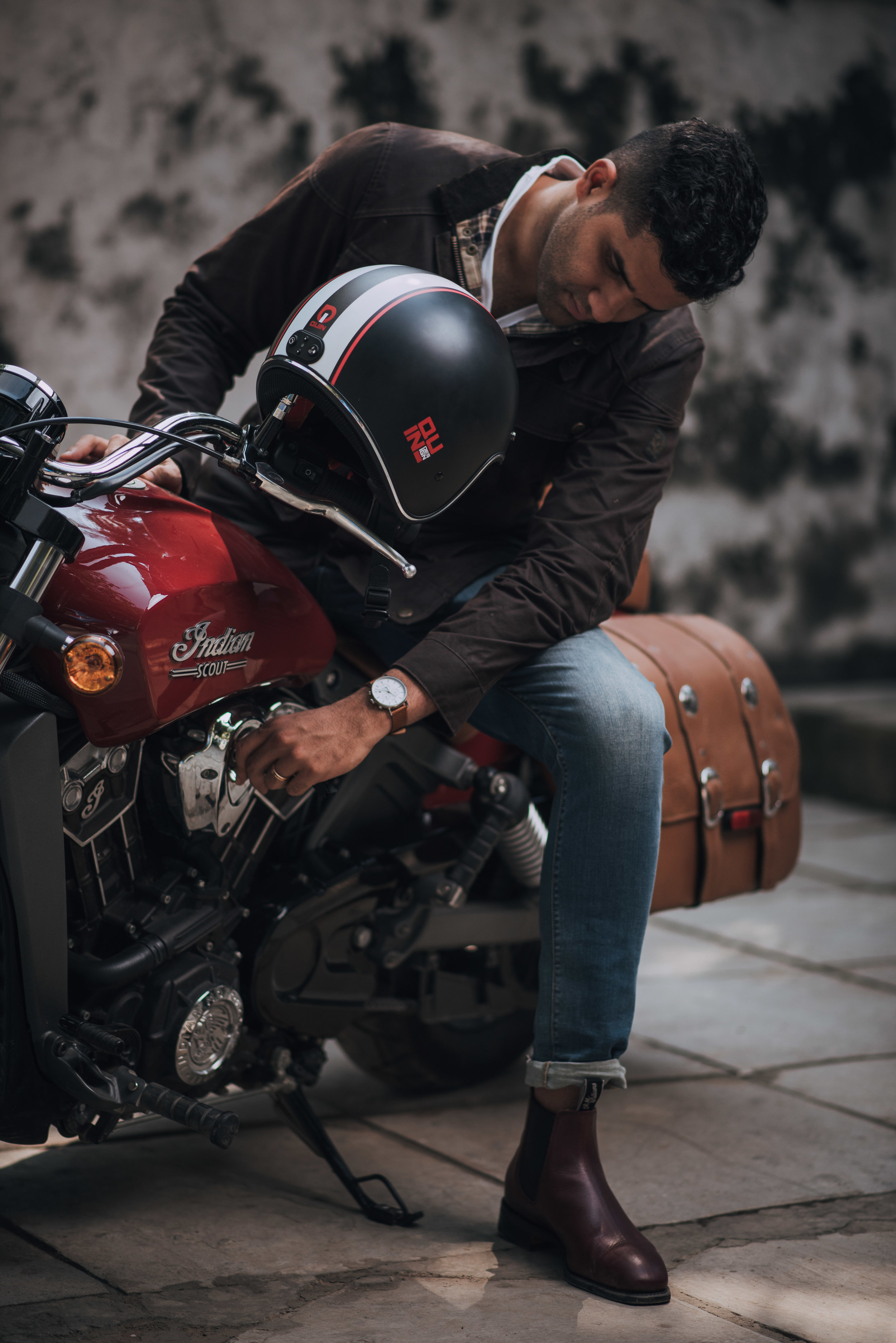 A man obsessed with the little details
Anirudh Surabhi, inventor of the world's safest helmet, designer, professional swimmer, entrepreneur, Formula 1 designer, racer, auto-enthusiast, Quin Founder, and Quinteman. Anirudh has spent his entire life developing game-changing innovations, with safety being in the driver's seat of his inspiration.
Anirudh is photographed with one of his Quin helmets.